Playing Poker – Do's and Don'ts
Poker is a popular casino game. Many people play it for fun, but there are those who take it to the next level. When playing for money, poker becomes much more complicated, as opponents become fiercer. Before players venture into this world they should make note of a few key things, which are outlined below.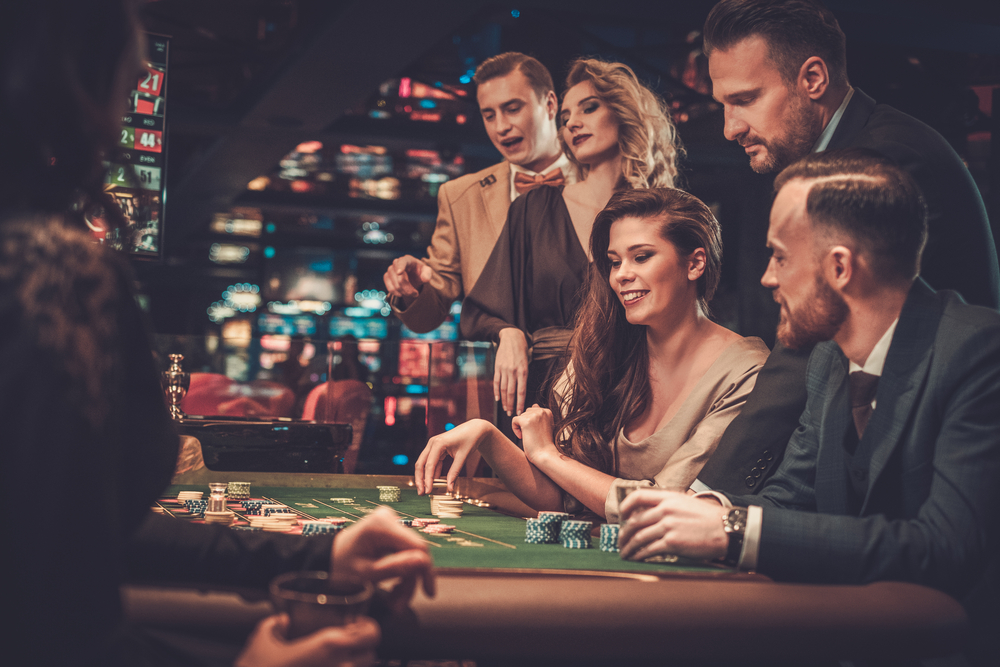 Poker has been around for a few hundred years in both its current form and in older forms. Poker is believed to have originated in its current form in the U.S. and was played in New Orleans as early as 1829, though only with twenty cards. It later developed into the 52-card game that we know today. Over the next few hundred years the game continued to grow and experienced regular spikes and surges in popularity. The latest and largest of these surges was in the early 21st century. This was due mainly due to the arrival of online Poker and the ability for Poker to become a spectator sport. The arrival of card-hole cameras allowed for poker to be televised, meaning people could watch and play from the comfort of their own homes. The lure of winning at Poker is great, but is it as easy as it sounds? There are a few things players should think about before playing with money. The first and most important piece of advice is to start playing with low stakes. Lower stakes means less pressure and stress if the player loses. In conjunction with this, they should also play within their bankroll capability. Players should also familiarize themselves with all aspects of the game, or join a group to share advice and not to suffer any surprises. Finally, and possibly the part most often forgotten, is to take care of one's own needs. Don't play when tired or bored, and only play when fully focused and in a comfortable environment.